At the intersection of design and strategy.
Based in the heart of downtown Detroit, Midnite Oil has been making brands more engaging since 1994. We specialize in memorable creative solutions, and we understand that means more than just design. It means using strategic vision and cultural insight to solve creative challenges. The result is a comprehensive, thoughtful, and compelling story for your brand.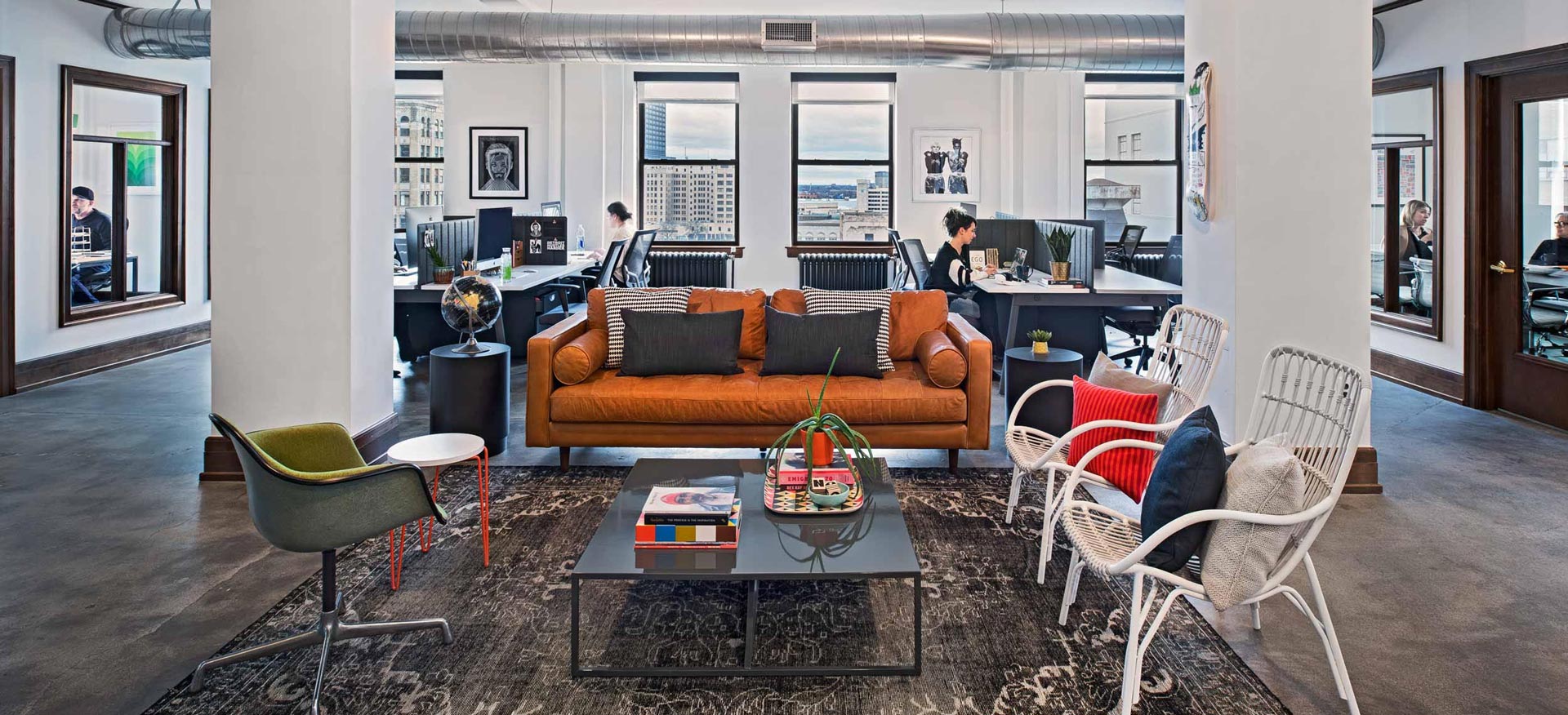 Good design is integral to good business. And because all of our team members are practicing designers (in addition to being photographers, copywriters, illustrators, coders…), it's always ideas over egos at the office. We're efficient, cutting edge, easy-going, and exceptionally good at helping your audience "get" you.
We work closely with our clients to help them anticipate their user's needs and solve their biggest problems. And we're not afraid of the unknown. The marketing landcape is constantly changing, so we must be constantly adapting. Our focus on strategy through design ensures we create a unified brand experience across all touchpoints.